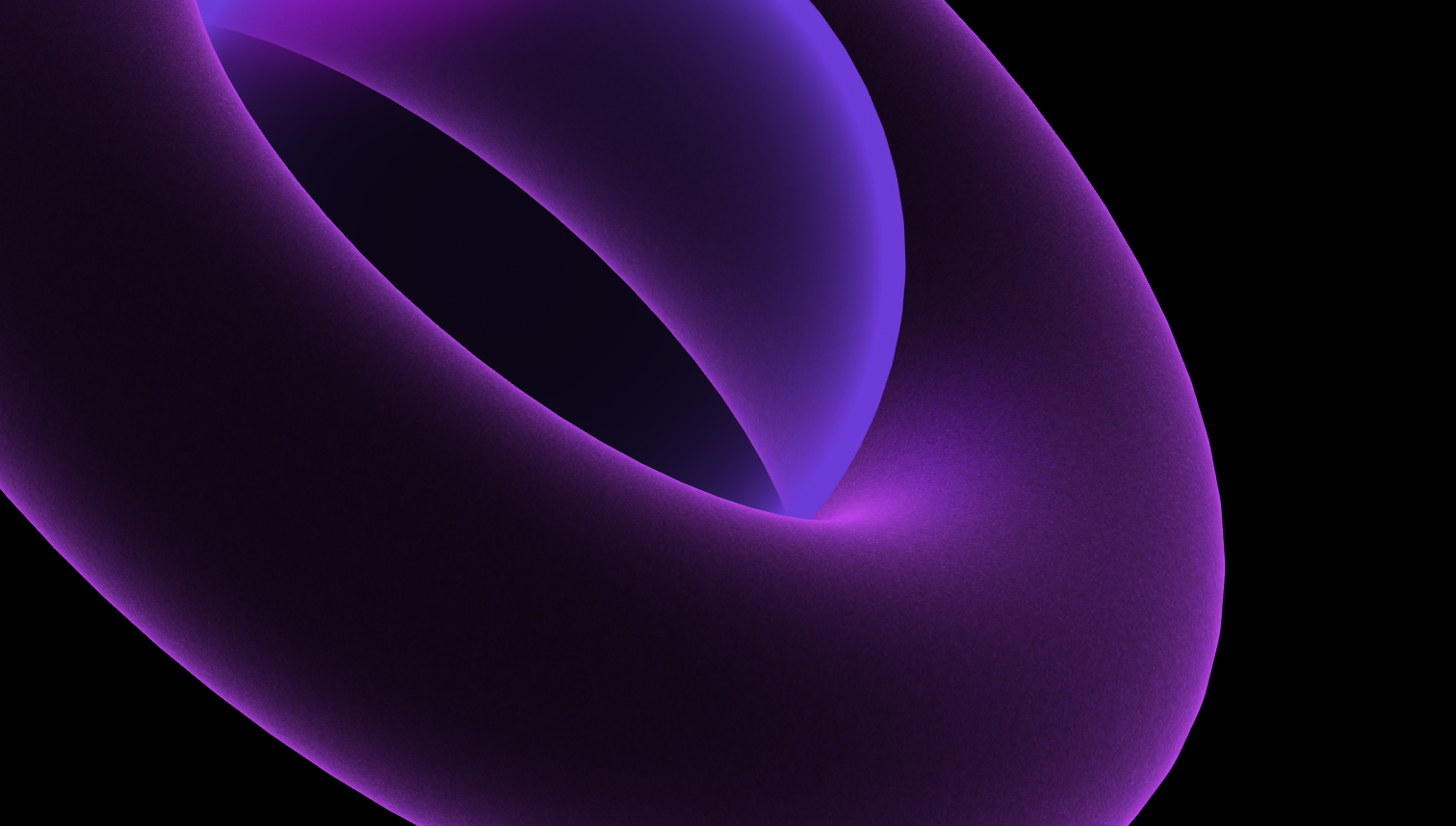 Delivering scalingtailoredtangible solutions
Whatever your needs and objectives are, we make sure to help you by discovering your unique value propositions, and putting them to work in a fast, risk-controlled manner.
Success
=
Knowledge
x
Tools
x
Network.
3V Labs brings all that to the table.
We follow a hands-on approach, meaning that we serve you a perfect blend of strategic consulting and agency services. We research, design, execute, and analyse every step of the way, always striving for perfect delivery.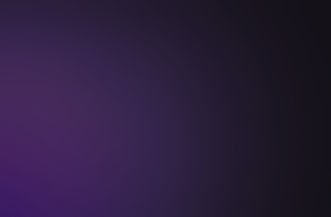 For Builders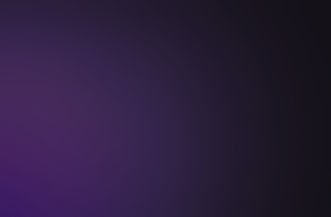 For Protocols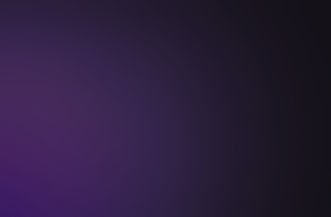 For Corporates and Foundations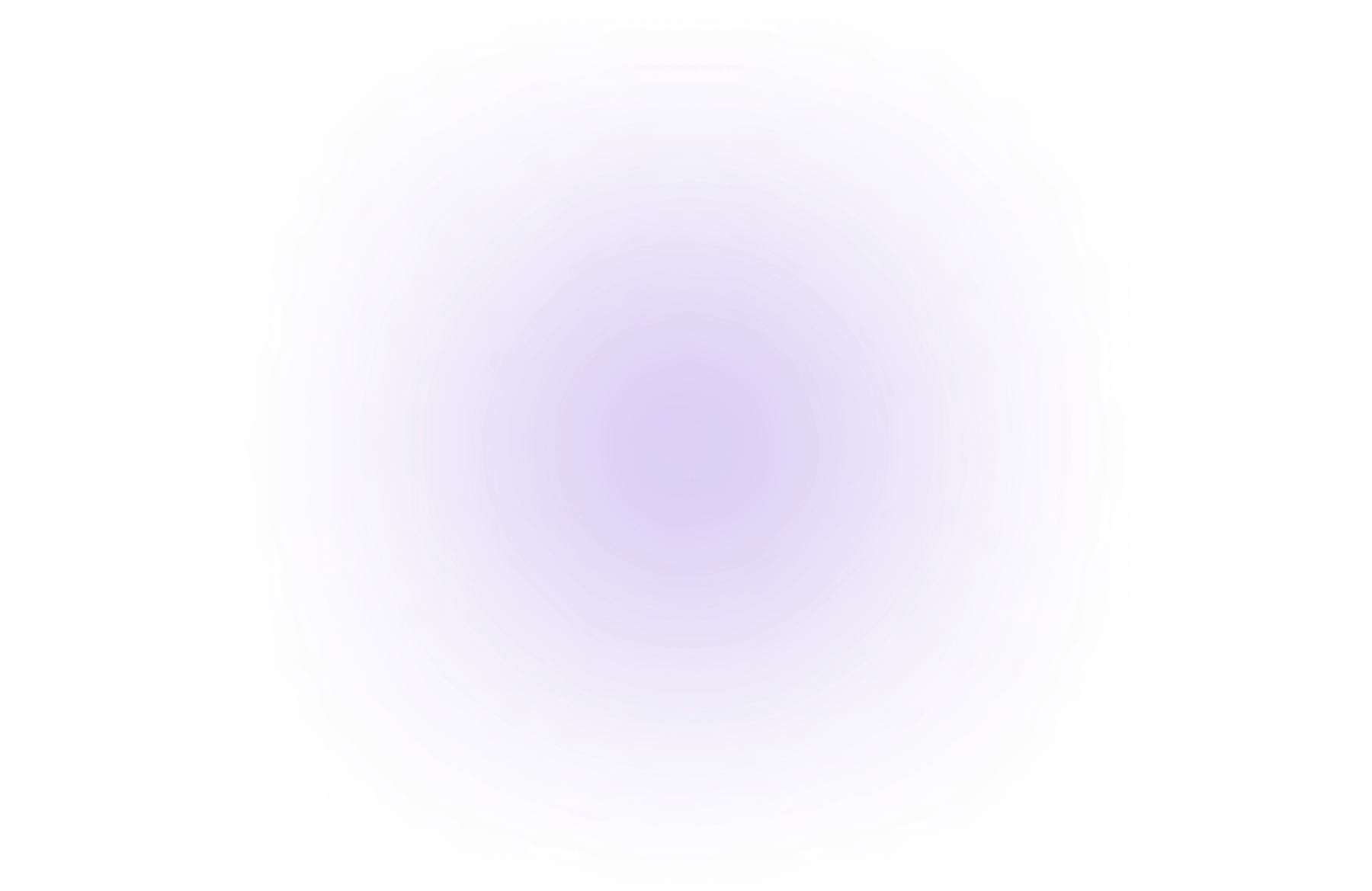 Business
Being competitive in a high-pressure and evolving market such as Web3 is tough. It is paramount to split your attention simultaneously on multiple fronts in order to achieve business growth in a timely manner.
To streamline your efforts you need solid foundations, quick product iterations, continuous market intelligence, and connections.
Market Research
Competitive landscape

Business intelligence

User testing sessions

Go-to-market strategy

Target operating model
Fundraising
Pitch-deck support

Investors relations

Round structuring

Angel and VC introductions

Ecosystem funds (Grants, Incubators, Accelerators)

Launchpad Allocation
Product Strategy
Product Discovery

Feature Ideation and prioritization

Multi-chain assessment

Product roadmap & Backlog management

FIAT & Crypto payment systems

DAO feasibility
Business Development
L1 & L2 Ecosystem Introductions

DApp Integration Guidance

Partnership Strategy

Sales Strategy

Admin & Management set-up
What benefits to expect?
Dare to overachieve
Get the help you need to boost your business and marketing strategies, lower your risks, and reach success faster today.
You have growth objectives, we have the solutions to achieve them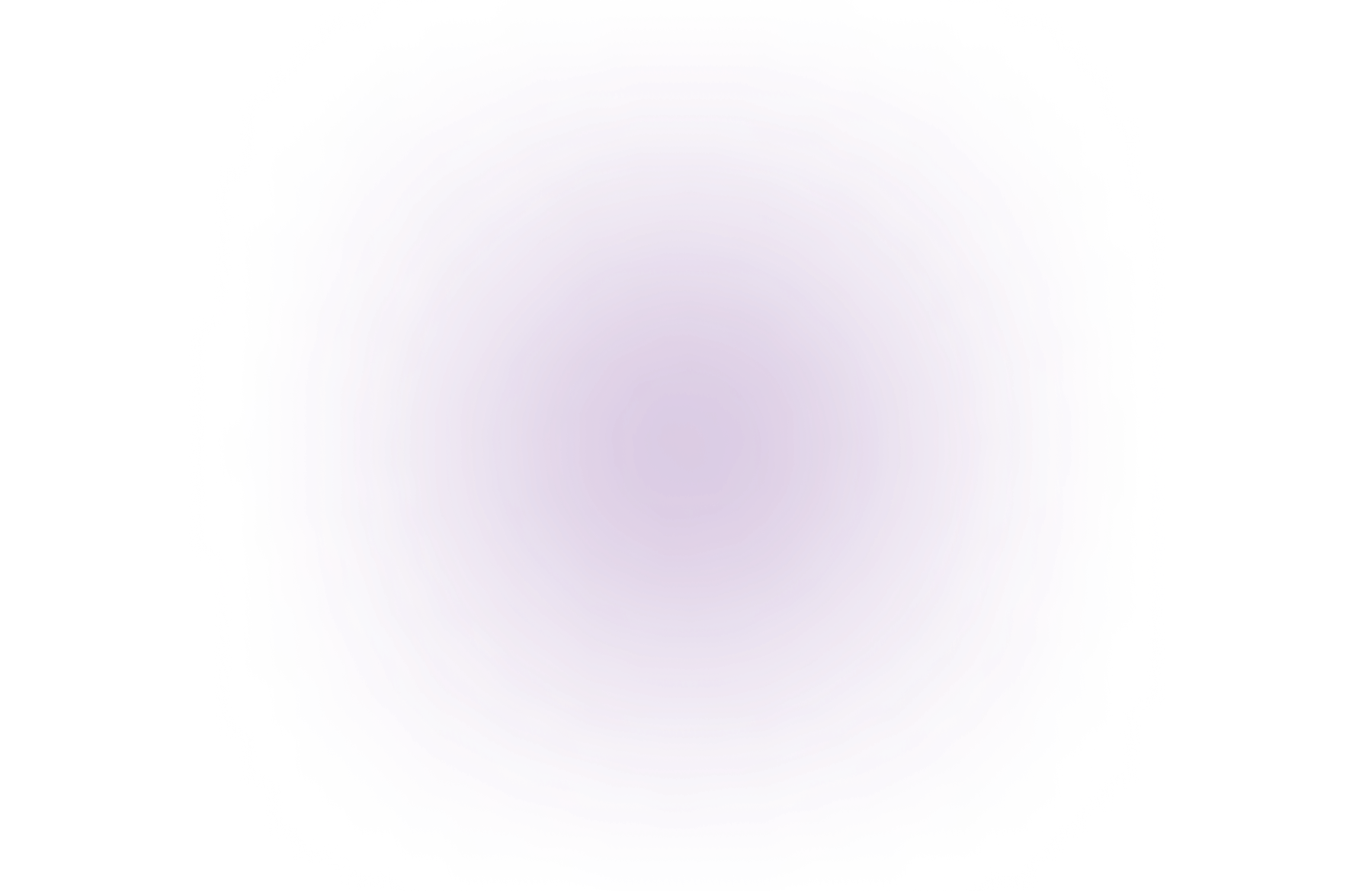 Marketing
Web3 industry is still intrinsically chaotic and often cryptic. This demands that your users must clearly understand and feel engaged by your value propositions.
Effectively articulating your unique feature set is essential to cut through the noise and creating significant brand awareness, memorability, and desirability.
Content Marketing
Blogs

Articles

Newsletters

Reports

Policy Briefs
Social Media Management
Community engagement

Growth Hacking

Guerilla marketing

Discord Servers

Twitter Spaces

Telegram Channels
TDaaS
*(Technical documentation-as-a-service)
Roadmaps, guides

SDK documentation

API documentation

Whitepaper support
PR & Campaigns
Cross-channel coverage

Media outlets

Influencer marketing

Referral marketing

Token-incentive programs
What benefits to expect?
Supercharging innovators in Web3.
Dubai 🇦🇪 - Milan 🇮🇹 - Monaco 🇲🇨 - Paris 🇫🇷
Copyright © 2023 3V Labs FZCO, Inc. All rights reserved.