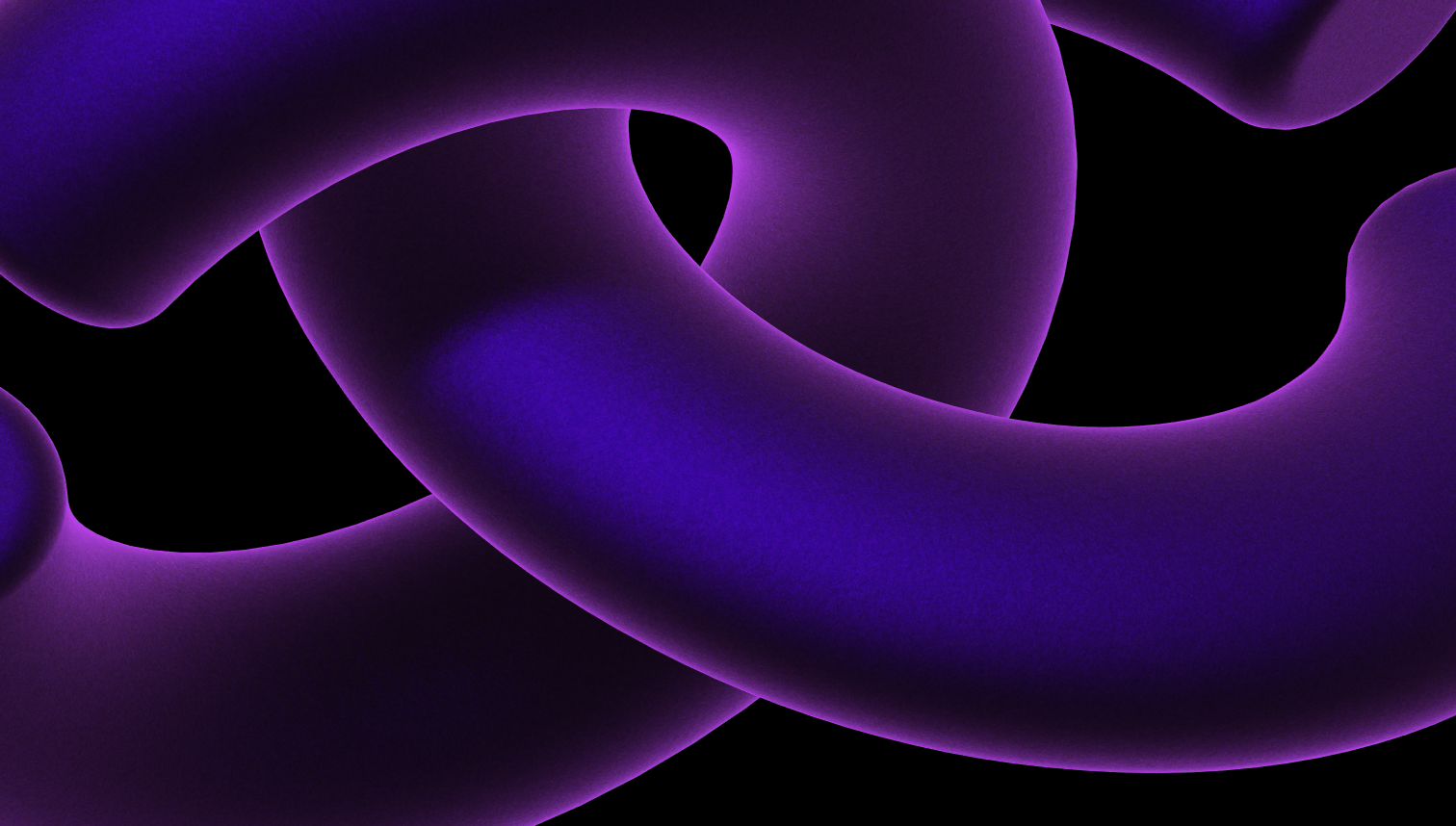 The leading Web3 freelance collective
No more infinite hours learning new skills or finding the right hires. Gain access to our strategic marketing, business, and product support for reaching your objectives faster.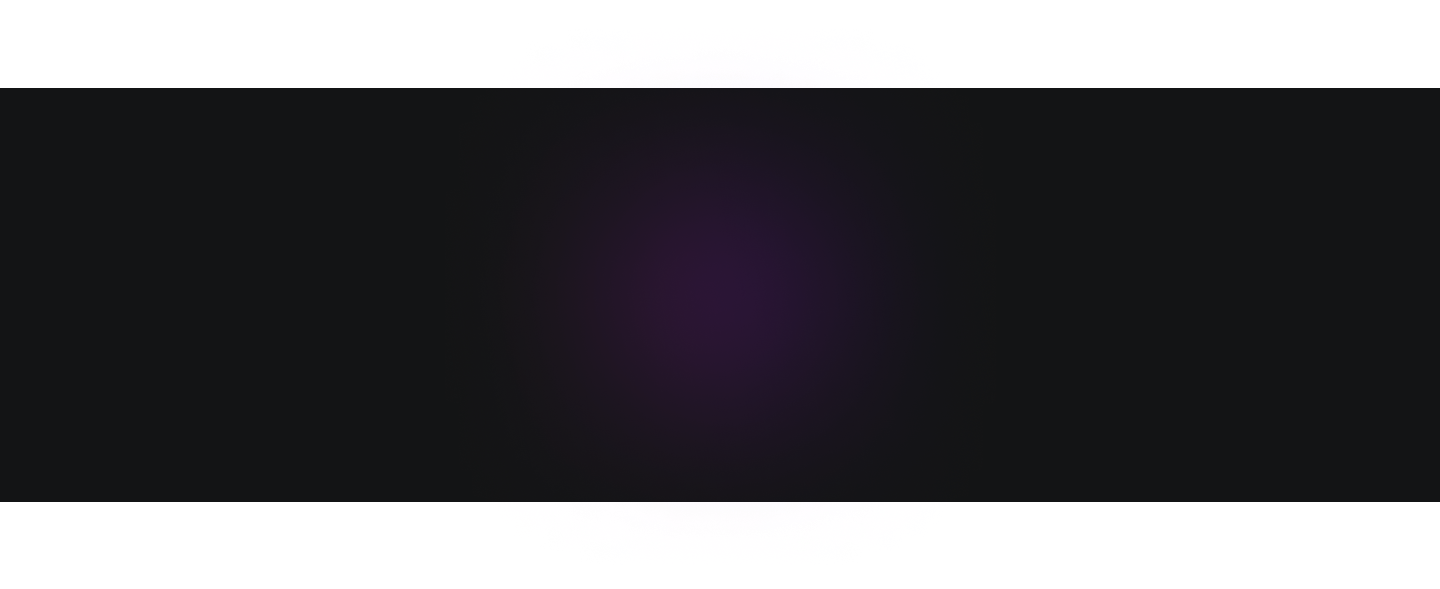 Trusted

by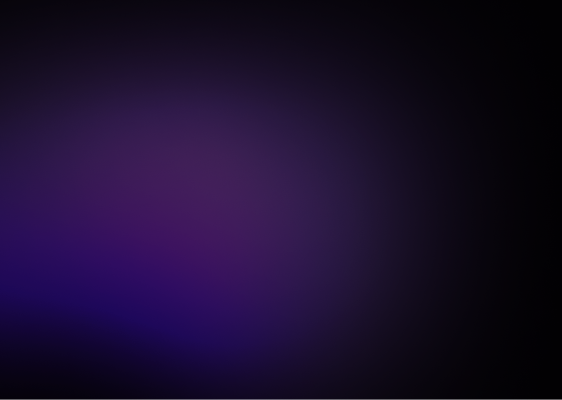 Who are We
We have brought together business, product, marketing, and growth experts who have shaped the rise of some of the world's finest web3 projects.
Pioneers from all walks of life whose competence, talent, and ambition make them unemployable. Those who have chosen independence.
Thanks to the power of our collective, you can access this precious know-how.
Since

2016
When our journey in Crypto and Blockchain started, growing our expertise day after day
8

languages
We speak English, French, German, Hindi, Italian, Korean, Ukrainian and Russian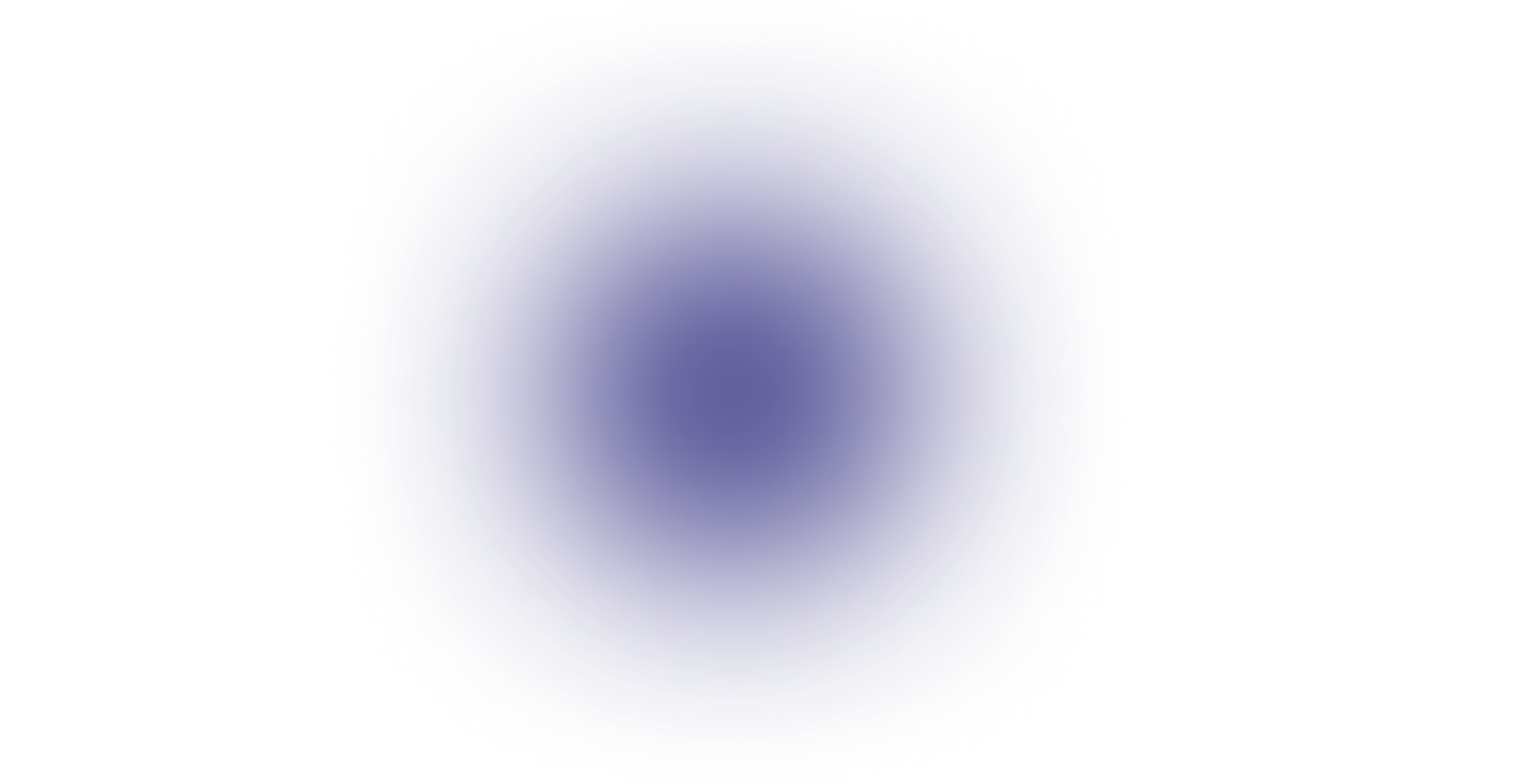 Our team builds on
What we Do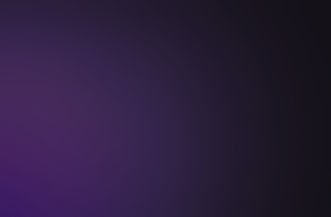 Advisory
From strategy to execution, 3V Labs is you preferred partner for your Product, Business, and Marketing needs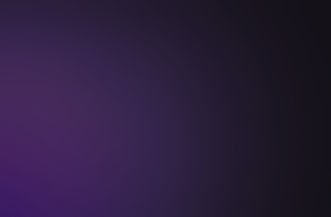 Products
We are product people, PMs and Devs building the missing pieces to the Web3 puzzle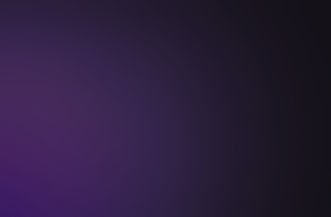 Syndicate
Investing in DeFi, Infrastructure, Tooling, and other Web3 markets. Community-sourced alongside 40+ angels and builders.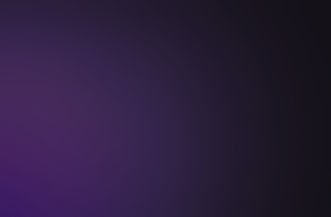 For Builders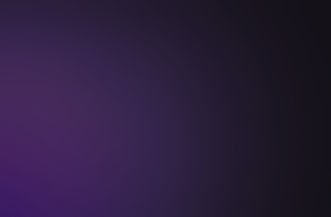 For Protocols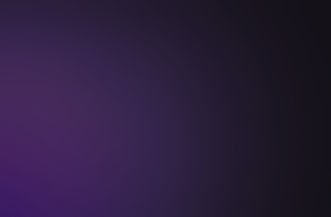 For Corporate and Foundations
Dare to overachieve
Get the help you need to boost your business and marketing strategies, lower your risks, and reach success faster today.
You have growth objectives, we have the solutions to achieve them.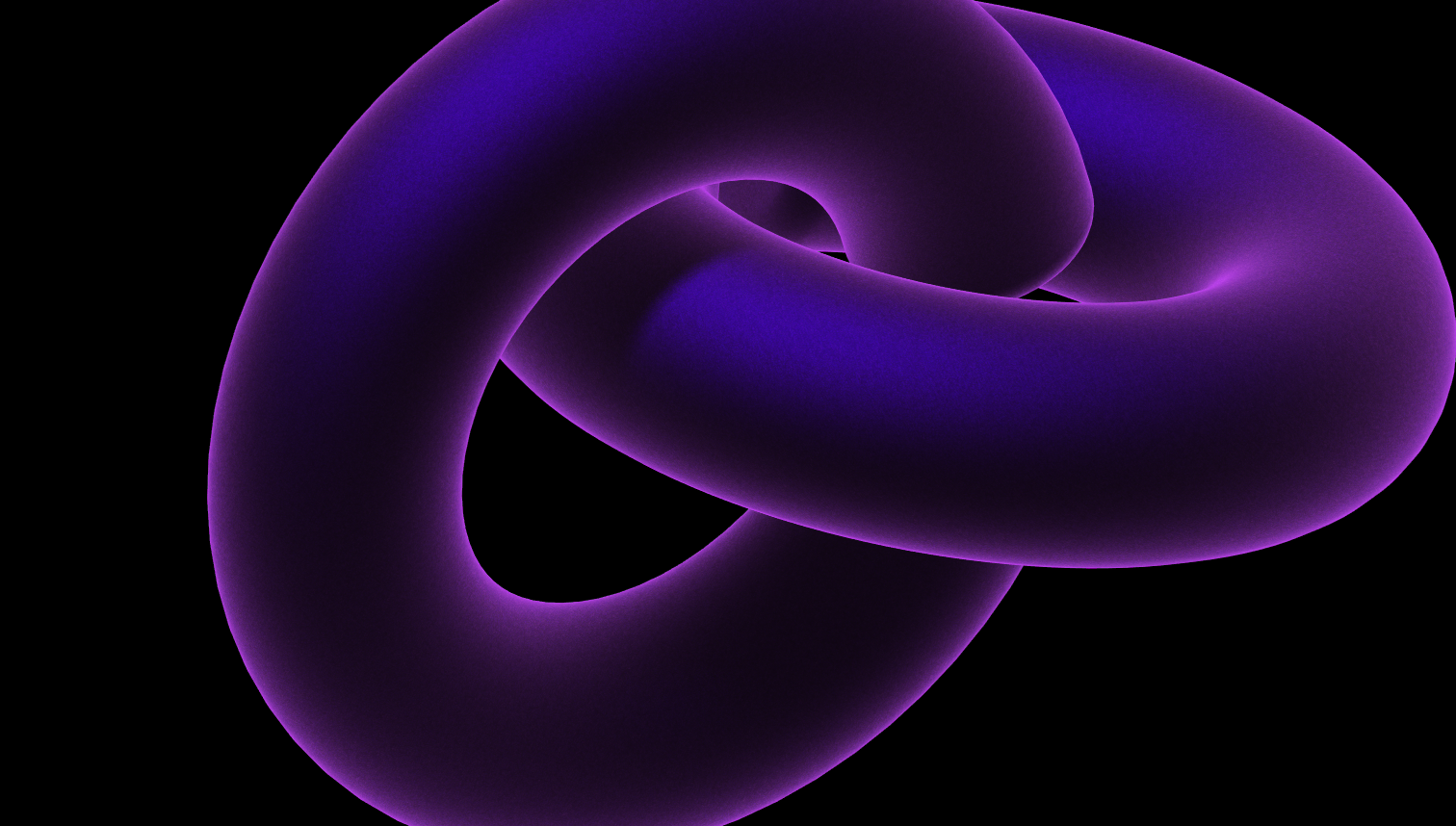 Team
3 Founders. 40+ amazing Collaborators.
Product Lead
Automations Wizard. PM @ Web3 Domain Provider. Building Modular Hardware @ SnapFIT Tech. Shipping Notion Templates and Mini SaaS Daily.
Sales Lead
Legal Geek. Advisor @ Bocconi Fintech Lab. Founded one of the First Blockchain Associations in Italy. Prolific Web3 Head Hunter.
General Manager
Testing Degen Products 24/7. Product lead @ DeFi Wallet; Lead Growth Experiments @ European Crypto Unicorn. Product Discovery Advocate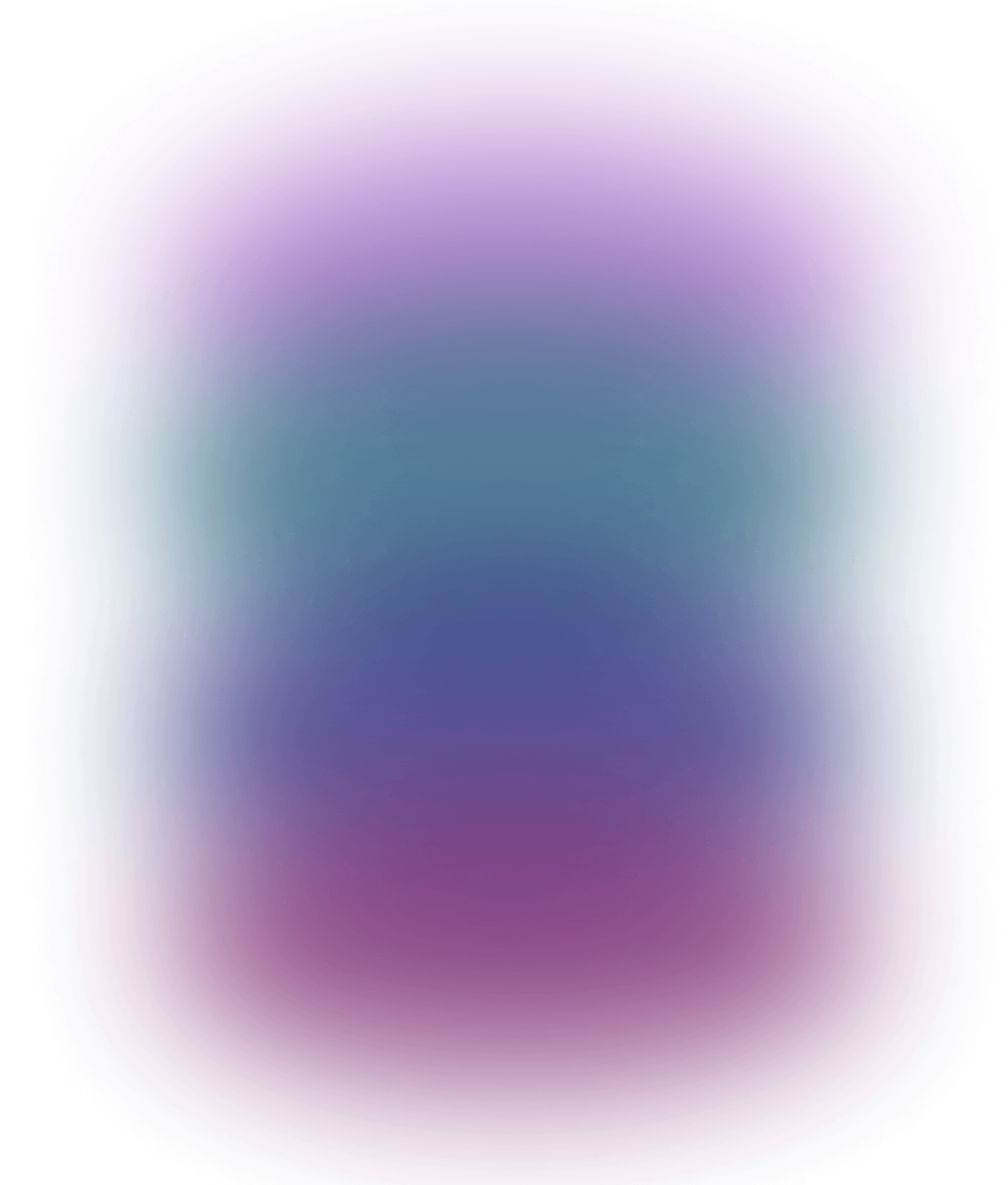 Partners
In order to further support your needs, and complement our offering, we have brought together the best-in-class professionals we worked with during our years in the industry. Get access to our vetted partners for:
Supercharging innovators in Web3.
Dubai 🇦🇪 - Milan 🇮🇹 - Monaco 🇲🇨 - Paris 🇫🇷
Copyright © 2023 3V Labs FZCO, Inc. All rights reserved.