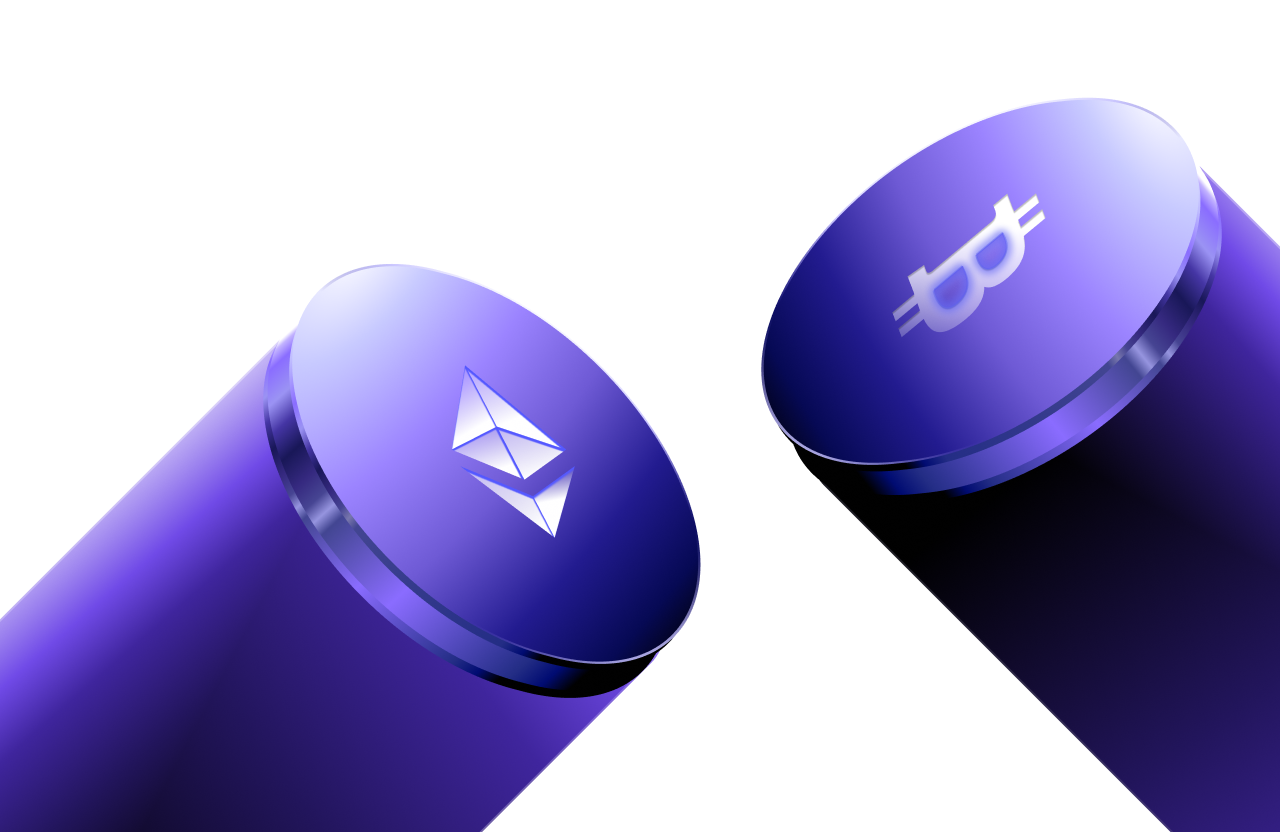 The simplest way to buy Real Estate
The first, cross country, fully compliant, 100% confidential crypto real estate payment processor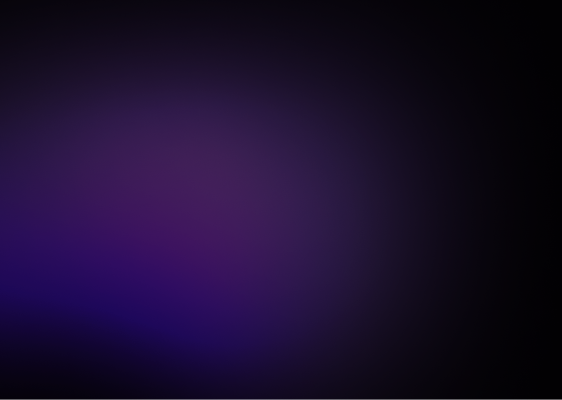 100%
Crypto
The first enabler of world wide crypto 2 Real estate transactions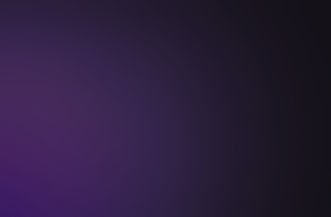 Best Rate Access the best guaranteed exchange rate via OTC deals starting at 0%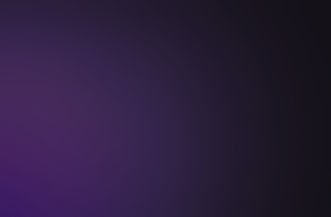 100% Compliant
Fully licensed and vetted off ramp solutions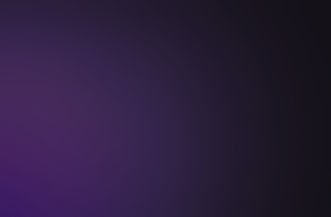 Private
Secure and confidental purchase process, via payment link with the most popular crypto assets
Why people love us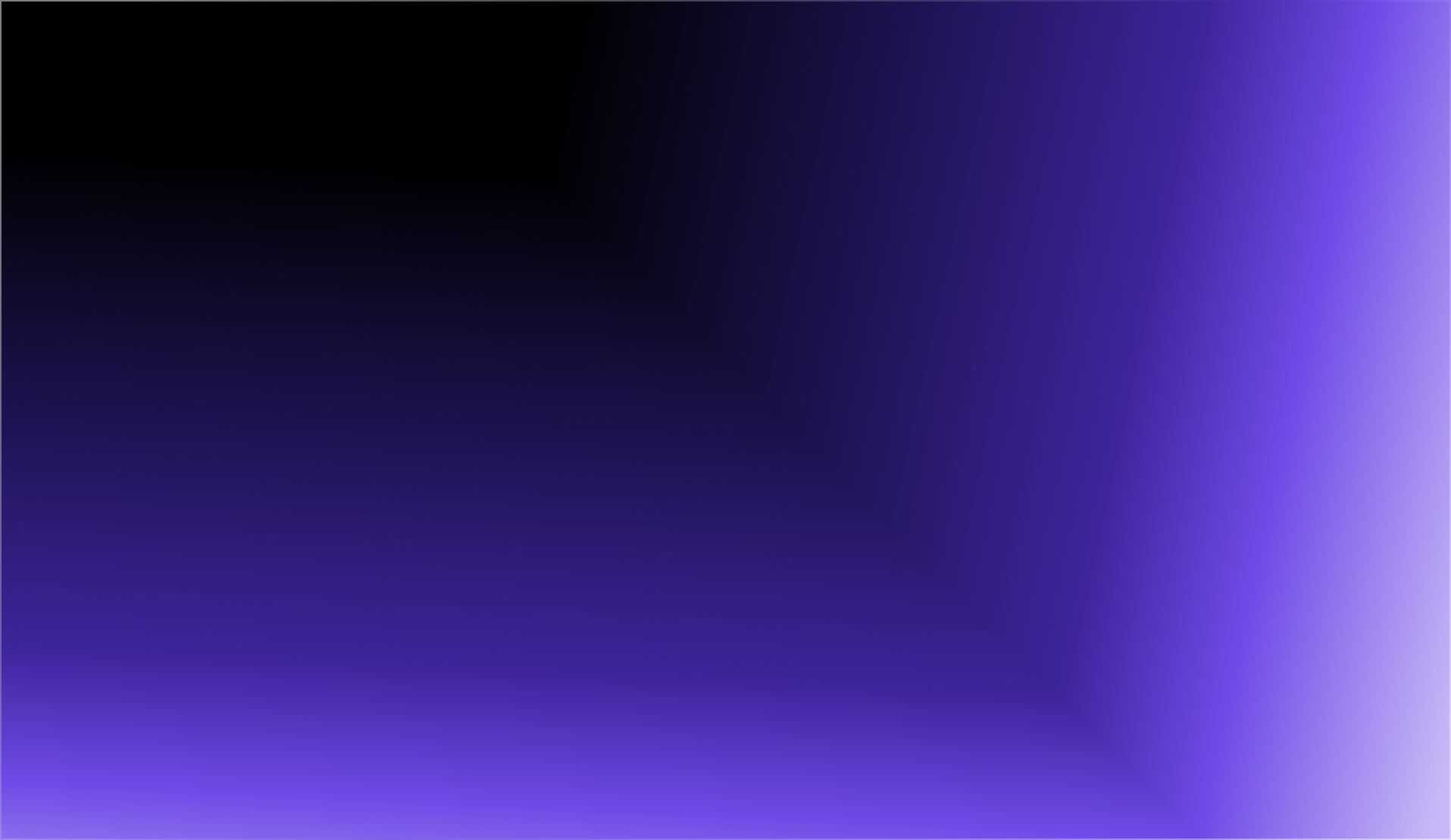 From transaction confirmation to property deed in 48 hours, definitely the easiest way to put your crypto to work in the world's most sought-after assets.
---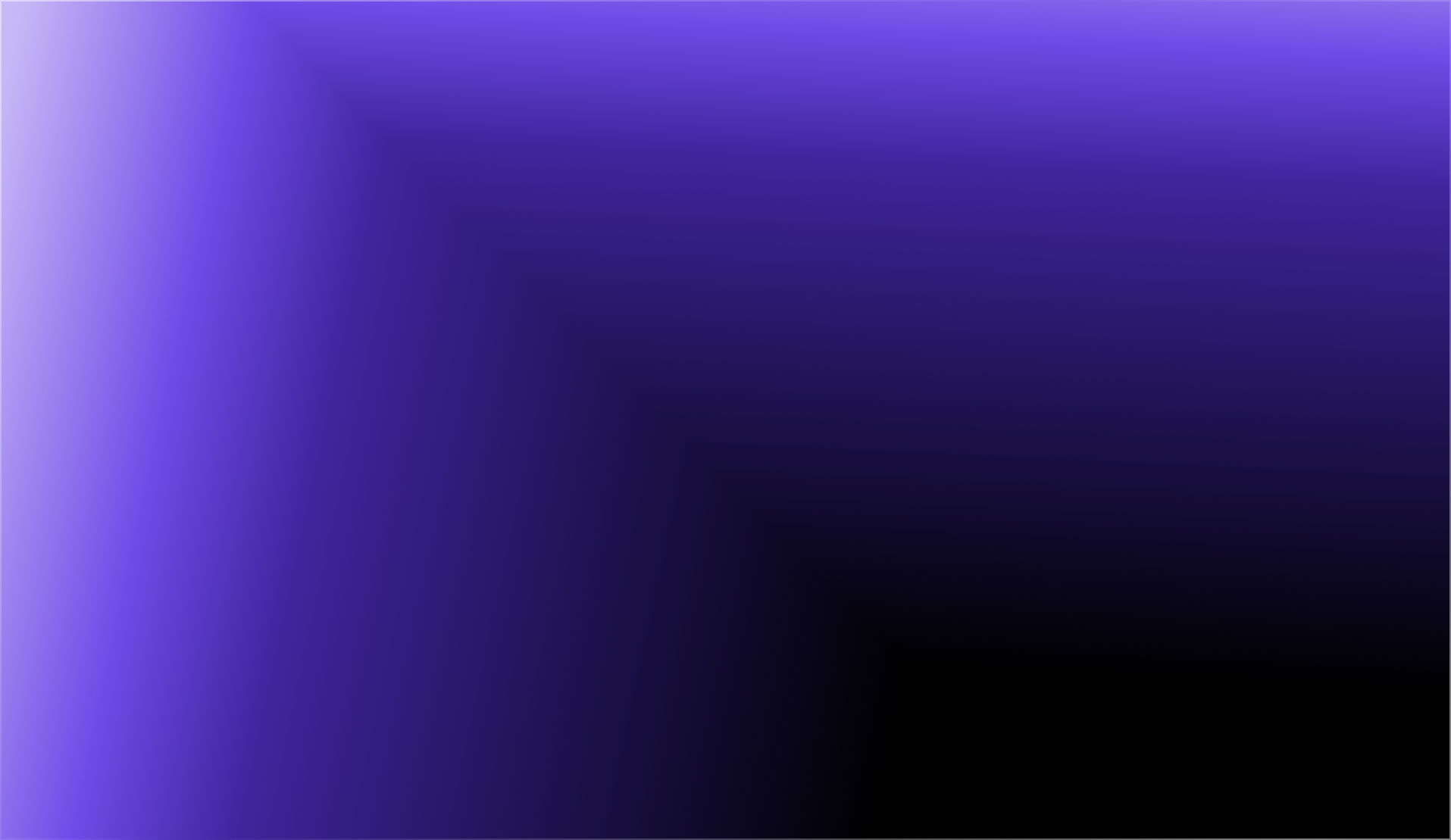 Tailored offers based on my need and 360 support
---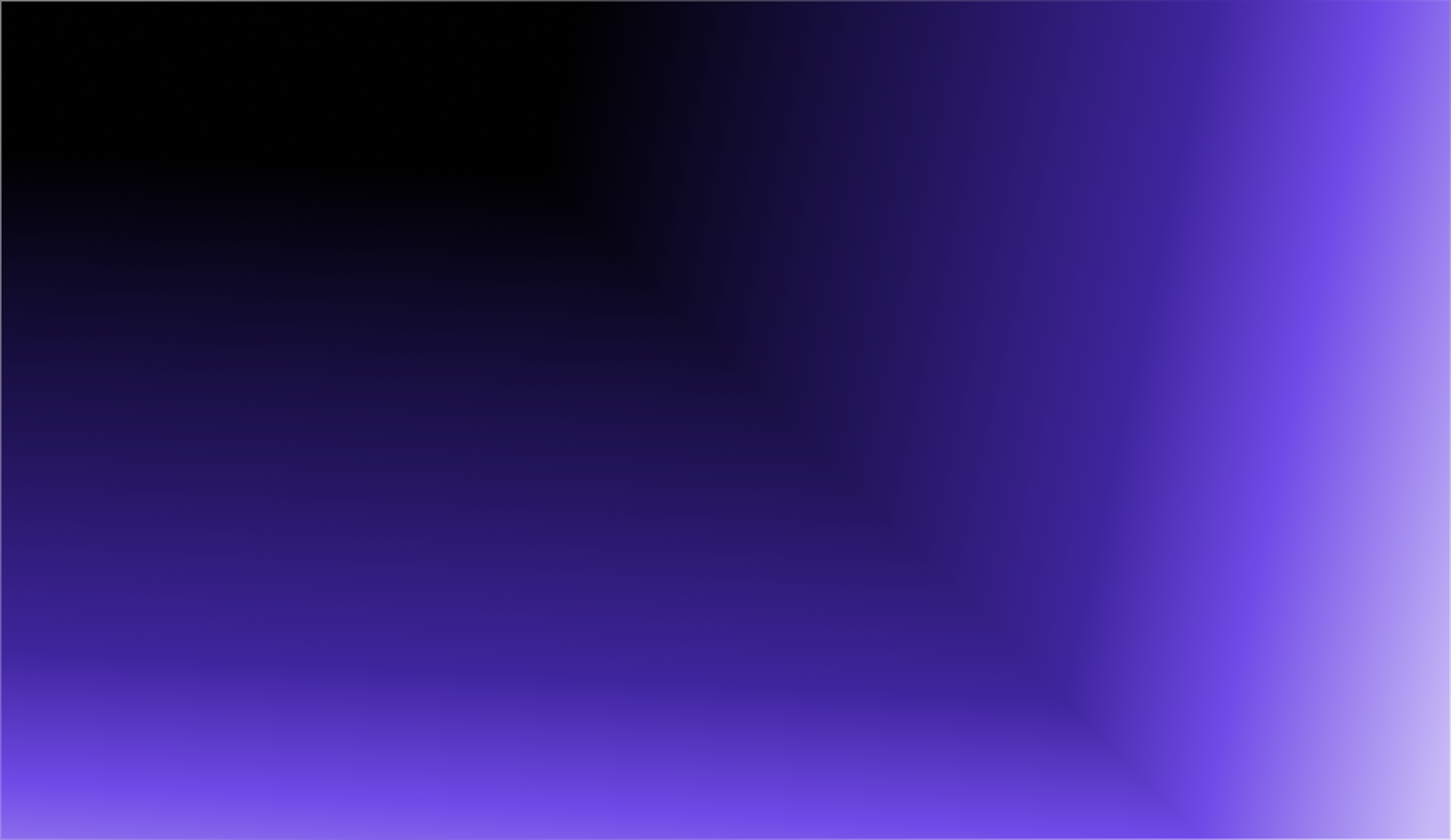 Offering you real value for your money thanks to some of the newest developments in Dubai and Abu Dhabi at really incredible prices!
---
Powered By
A strong partnership with a long term vision to allow simple investments into off-plan properties directly with your crypto holdings
With over 20 years of experience, Reportage Properties is one of the largest private developers in the United Arab Emirates, with projects in Abu Dhabi, Dubai, and now Egypt, Morocco, Turkey, Saudi.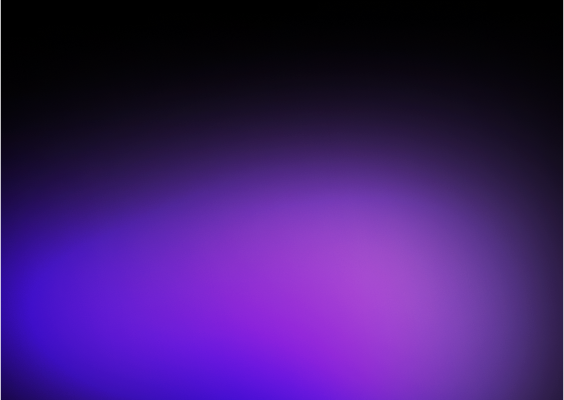 Discover our solutions