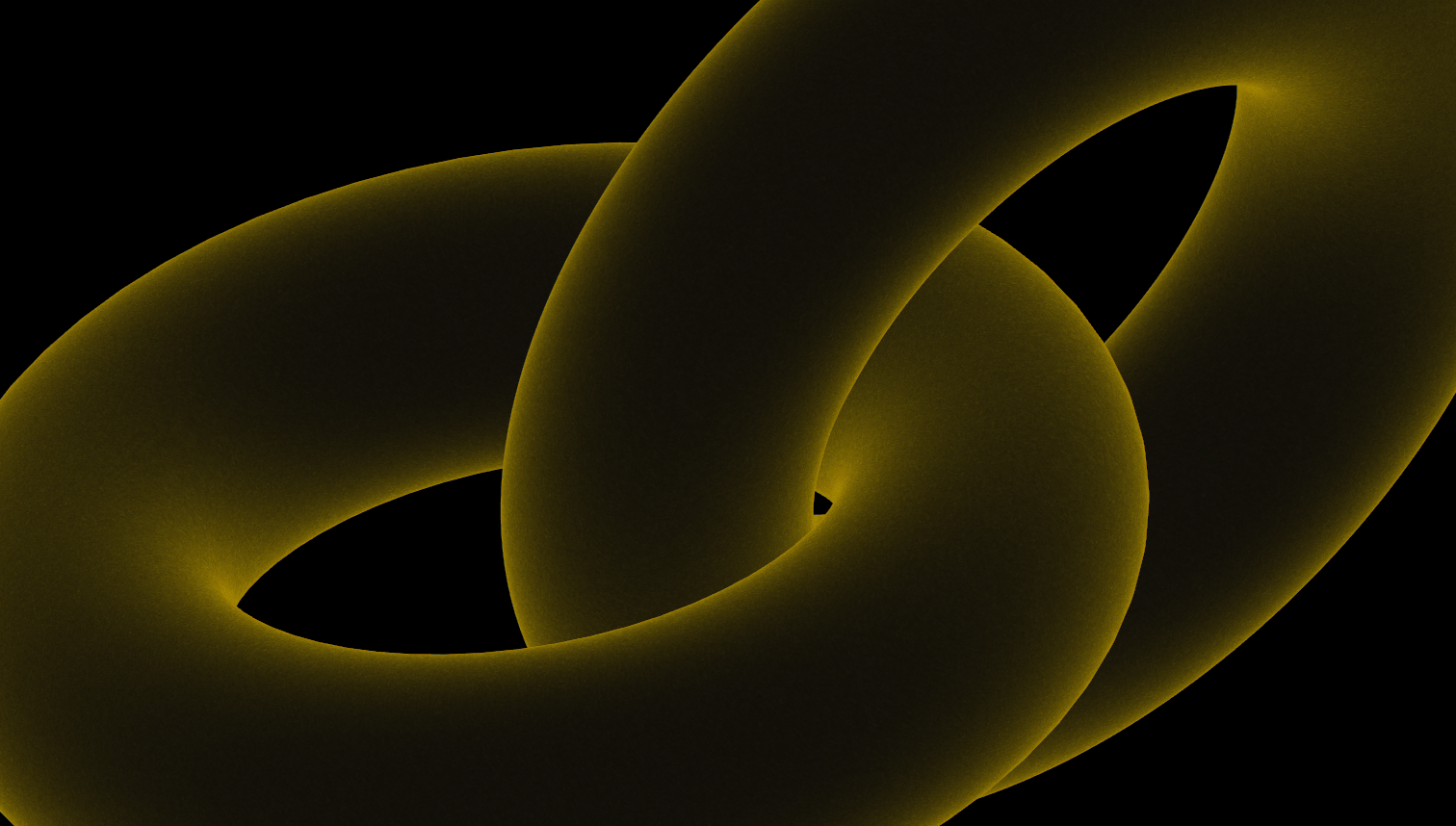 Insights
Our curated content selection ranging from early-stage project analysis to brief crypto pills. Specifically crafted to simplify your information acquisition process.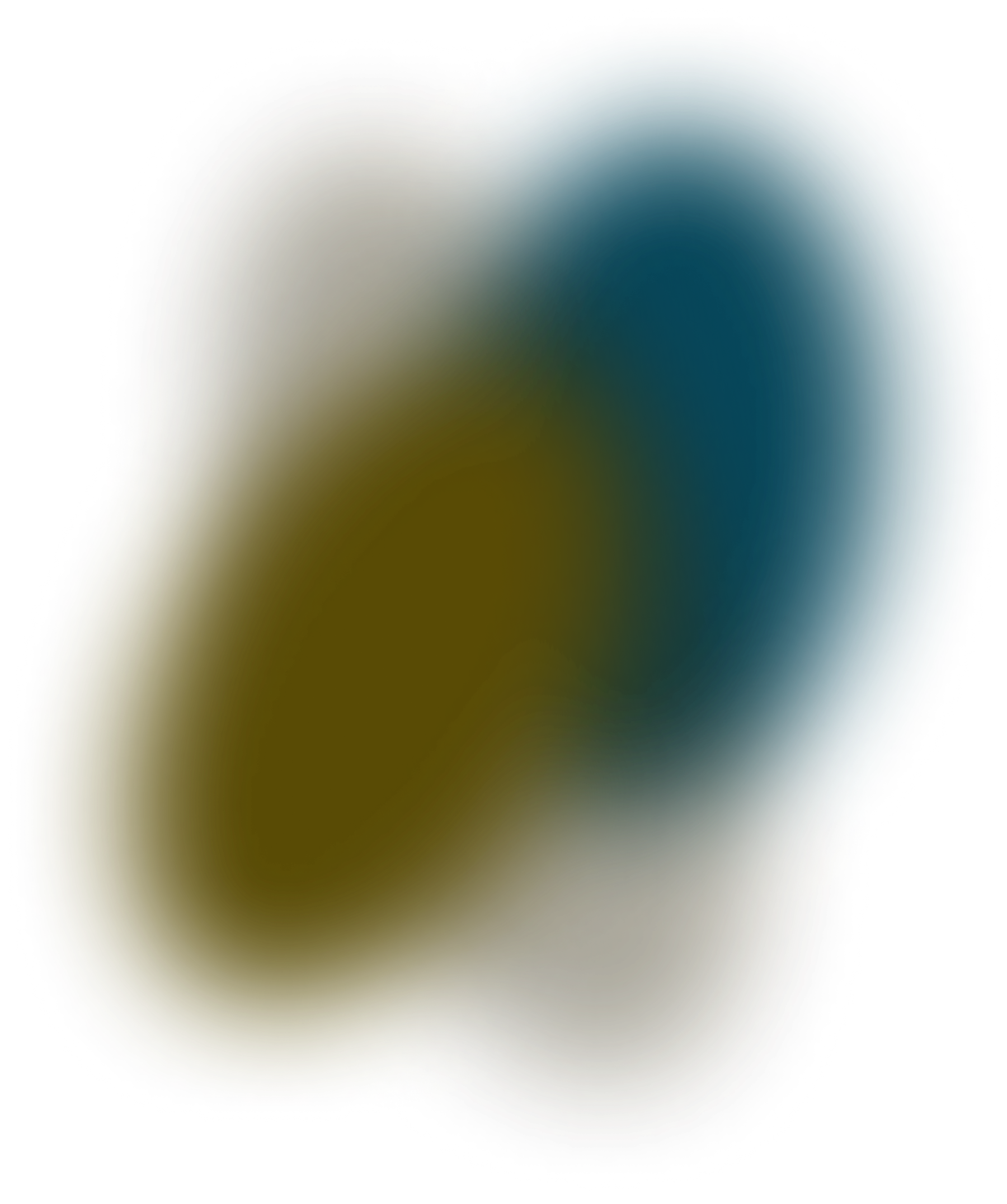 Project Analysis
Discover early investment opportunities by reading our experts' analysis regarding the most hyped and promising projects in the market.
---
Crypto Pills
Explore some of the founding networks and concepts of the Web3 market. Brief explanatory articles to let you grasp some key information in no time.
Supercharging innovators in Web3.
Dubai 🇦🇪 - Milan 🇮🇹 - Monaco 🇲🇨 - Paris 🇫🇷
Copyright © 2023 3V Labs FZCO, Inc. All rights reserved.